Now Booking
Mermaid Sessions!
Do you have a little girl that has been dreaming about becoming a mermaid? Now she can! For a limited time we will be offering these magical sessions. Your little girl will be transformed into a mermaid with a special portrait session just for her.
The Details
We are so excited to offer these magical mermaid sessions through the summer during sunset. Days available are Mondays, Wednesdays, Fridays, and Saturdays.

Your session fee of $250 covers the following:
30 minutes of shooting time
Light mermaid-like make-up application
Post-processing work and artistic editing
Mermaid tail and tiara rental
8x10 or 8x12 Standard print in Metallic or Lustre finish
5 complimentary low resolution digital images. These images can be used for social media as well as personal printing up to 5x7.

*All print products as well as high resolution digital images can be purchased separately during your viewing appointment.

There is still time to vote! Would love your support in reaching top 3!
In Other Great News!
Sophia Grace Photography has once again made it to Expertise.com Best Newborn Photographers in San Diego! I'm so excited about making the list again this year, but I couldn't have done it without all of my amazing clients! So a warm THANK YOU to each and everyone of you!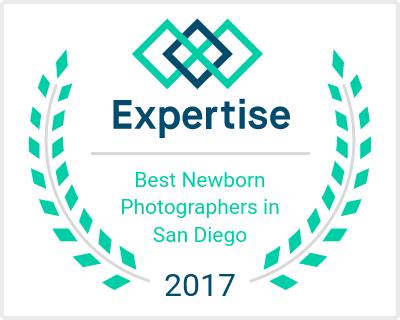 Copyright © *|CURRENT_YEAR|* *|LIST:COMPANY|*, All rights reserved.
*|IFNOT:ARCHIVE_PAGE|* *|LIST:DESCRIPTION|*

Our mailing address is:
*|HTML:LIST_ADDRESS_HTML|* *|END:IF|*

Want to change how you receive these emails?
You can update your preferences or unsubscribe from this list.

*|IF:REWARDS|* *|HTML:REWARDS|* *|END:IF|*